About Us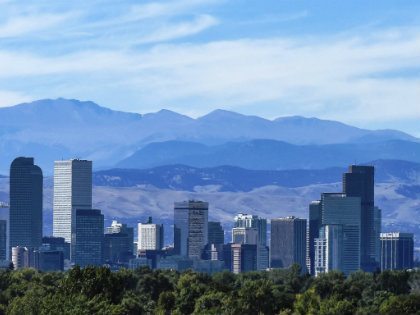 Neisen Borth Insurance is a full-service, independent insurance agency that has been providing insurance services in Colorado since 1984. Lines of insurance include home, auto, business, bonds, and life.
Our knowledgeable staff can assist you in determining the type and amount of insurance needed to protect your family or business. As an independent insurance agency, we can shop some of the nation's finest insurance carriers to find the best program for you. After all, YOU are the reason we are here! Our website will introduce our company, products, services and staff to you.
Services we offer to our clients on our website include submitting claims, requests for insurance certificates, and requests for policy changes. If you are shopping for an insurance agency that is committed to courteous, professional service, we invite you to review our products and services. We offer a broad range of coverages through some of the nation's leading insurance carriers. For a free, no-obligation insurance quote, simply complete a quick and easy form, and a response will be e-mailed to you by the next business day.